Homepage | Dart Leagues | Links | Contact Information | Fun on the Run

Fun on the Run
Mall hours are M-Sat 9:30 AM to 9:00 PM, Sun 11:00 AM to 6:00 PM.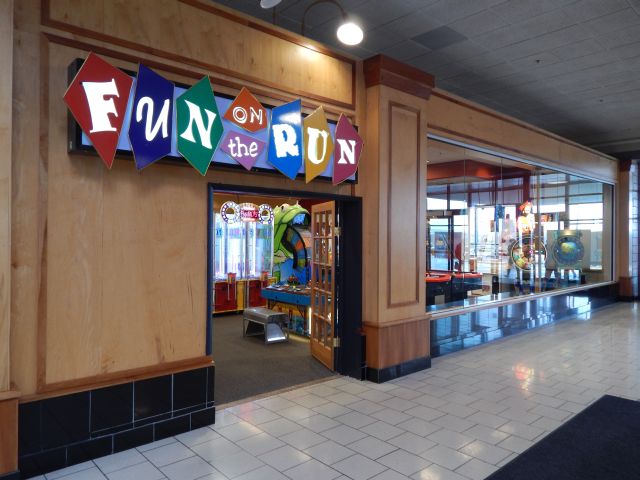 Stop by our arcade at Salmon Run Mall in Watertown "Fun on the Run".
Play Pool, win tickets, and try out your dance moves.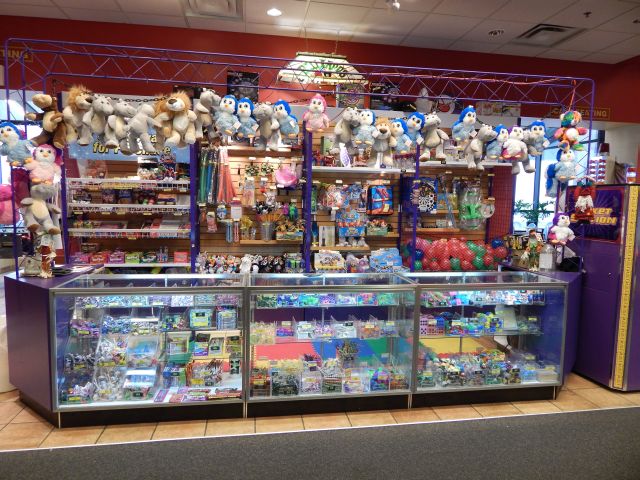 Play the Ticket Games and win faboulous Prizes!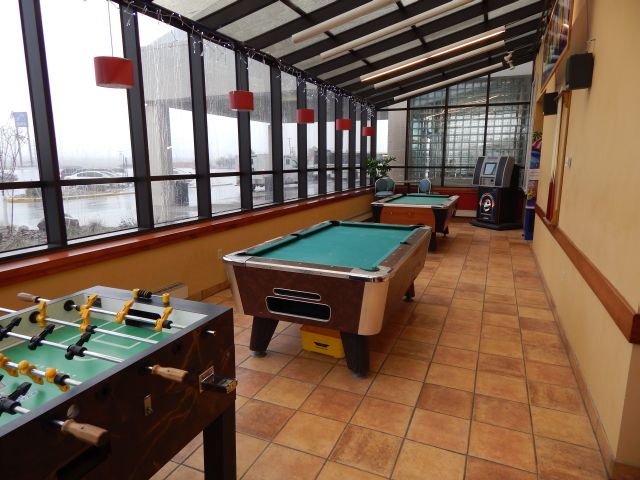 Play pool or fooseball while listening to the jukebox.


Homepage | Dart Leagues | Links | Contact Information | Fun on the Run


Copyright © 2000-2015, Lloyd Rasmussen. All rights reserved.
Last updated April 12, 2015.